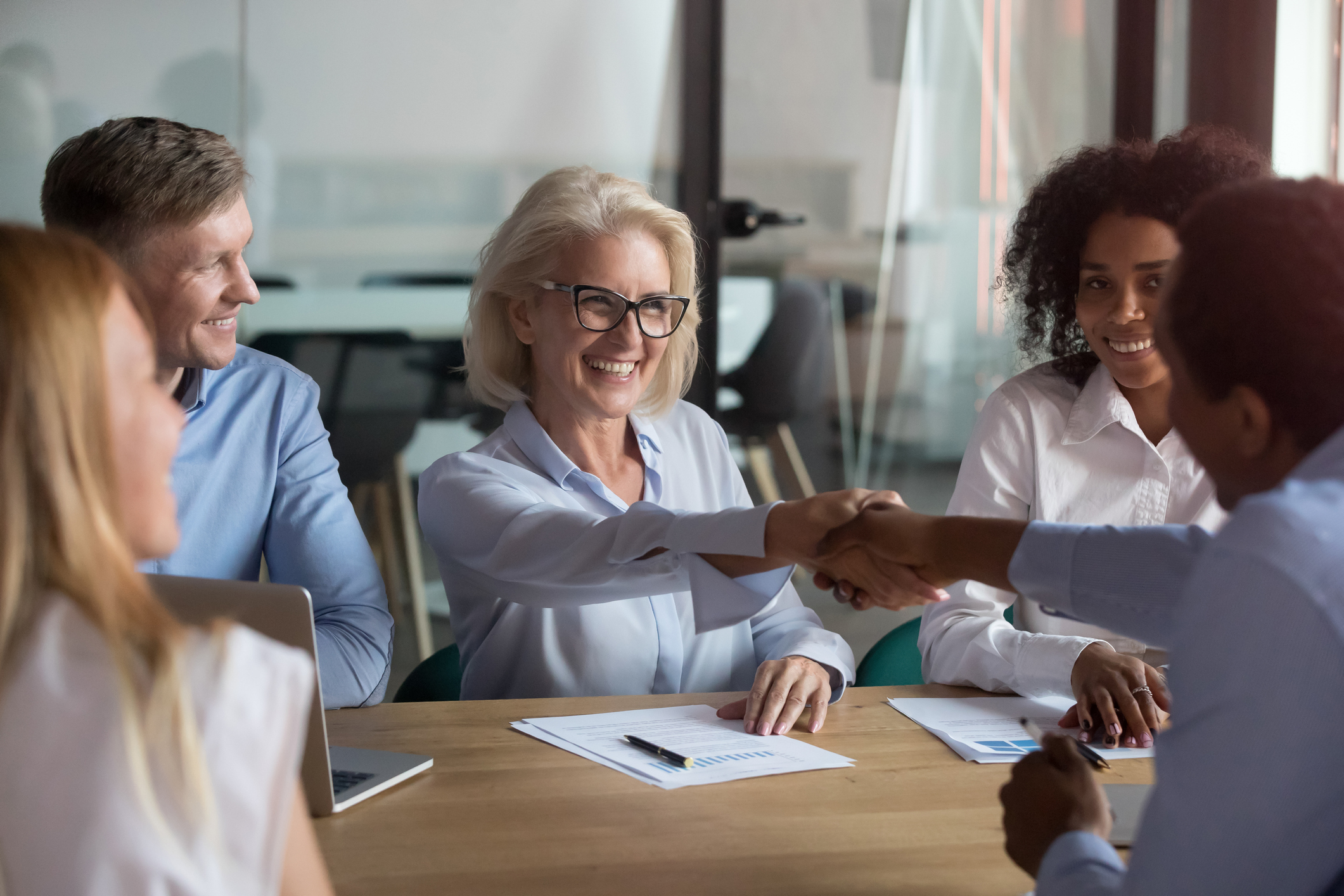 Are You Ready to Climb the Career Ladder?
When you think about a leader, what do you envision? A manager, director, chief nursing officer or other positions within a healthcare facility. Unfortunately, not all managers are leaders. Let's focus on the differences between the two roles. Leaders do not have to be in an authoritative role, a leader can be anyone. Leaders are followed because of their personality, beliefs, and behavior. Managers are in an authoritative role with a job description, and subordinates who are obligated to follow the requirements from the title or job description.
(Monnappa, 2018)
Which would you rather be? Can you be both? Leaders can have a managerial role, but not all managers are leaders.
The first roles that you can aspire to are charge nurse, supervisor, clinical nurse specialist, or clinical nurse educator. While these roles may be part of your unit's leadership team, they usually do not have the authoritative role that a manager or director may have. In these roles, your leadership qualities are more important than your management skills.
For Charge Nurses or Supervisors
You work with the staff on shift, make assignments, first line of discussion when issues arise. You are not responsible for the on-going and final discipline of staff.
Leadership Qualities of a Supervisor:
Empower the staff to do their best in the worst circumstances
Find innovative ways to deal with day to day issues that may arise
Advocate for staff with management in the best interest of the staff
An advanced degree is not required
Clinical Nurse Specialists or Clinical Nurse Educators
Responsibilities include developing the staff to be the best they can be through education, competencies, evidence-based practice implementation, and day to day interactions. You are not responsible for compliance.
Leadership Qualities of a Clinical Nurse Specialist or Clinical Nurse Educator:
Find innovative ways to help the staff stay competent when the fiscal reality is dismal motivate, influence, and enable staff to contribute to the success of the unit and organization. The CNS is an advanced practice role and the clinical educator role may or may not prefer an advanced degree. These roles are essential to a successful unit and organization. Holding one of these roles will empower you to manage "things", such as programs, processes, and projects, while leading the staff. These roles are based on trust and experience, not a developed job description.
These leadership roles are a stepping stone to those of you who want to advance into managerial roles. Using the skills of leadership you have honed in your present role will enable you to be a more effective manager. There is a difference between leadership and managing; however, neither is superior to the other. Both are essential components to a successful unit and organization (Allen, 2018). Find out which roles are available to you as an aspiring leader. Learn to be a leader, well-respected among the staff. Show the staff that it is not because "I said so" but because it is the right thing to do. Empower your staff.
References
Allen, T. (2018). What is the difference between management and leadership?
Monnappa, A. (2018). What's the difference between leadership and management?