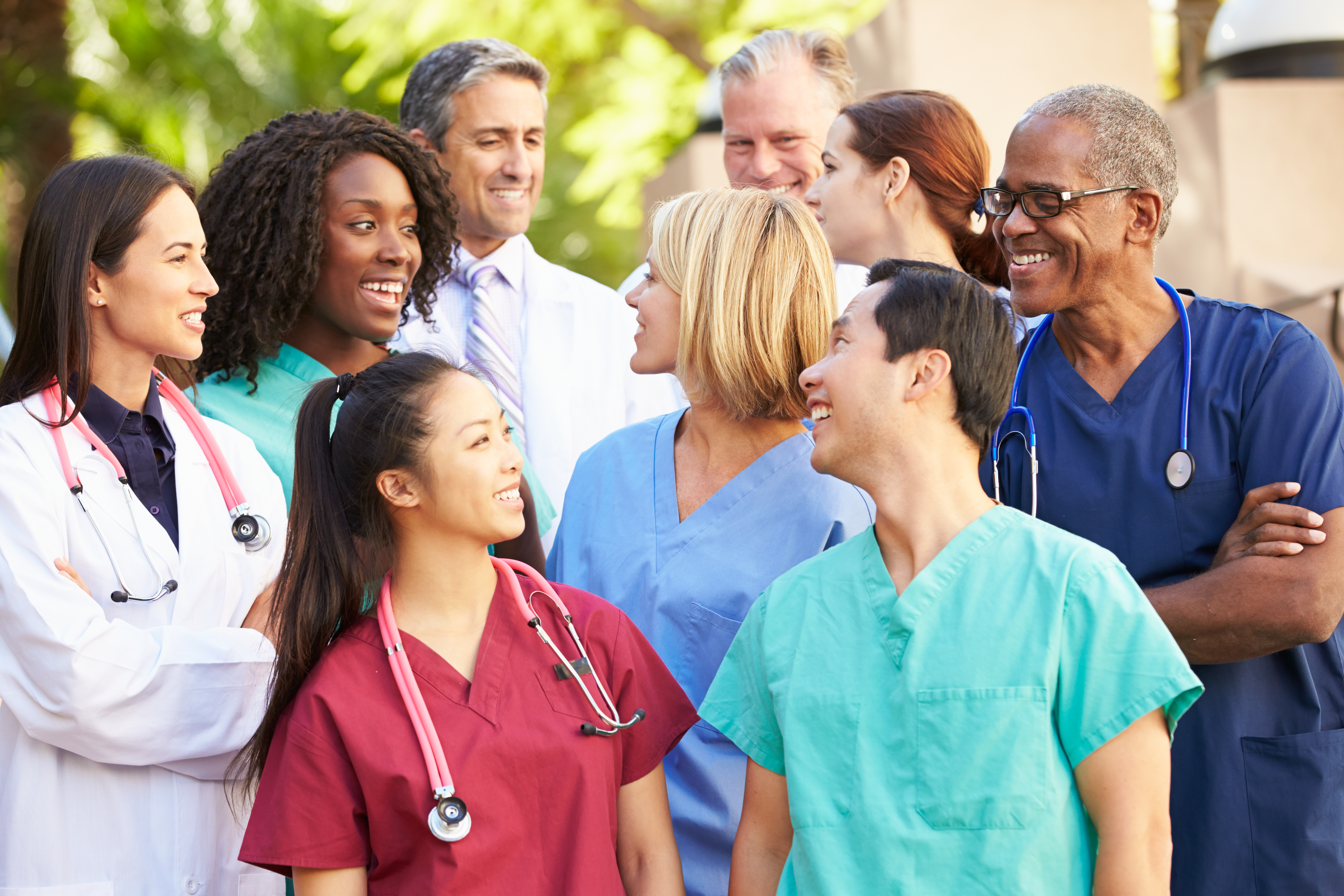 Nursing Opportunities: Beyond the Bedside
Nursing opportunities should come as no surprise to learn that not all nurses start their career practicing at the bedside, and many nurses do not end their careers at the bedside. The nursing field is vast with a plethora of directions to take. Some require bedside nursing experience and some you can step into fresh out of school. Let's explore the possibilities.
Nursing Experience Preferred/Required:
Nursing Recruiter
Nurse Academic Educator

Salary Range: $54,000 to $100,000

Nurse Clinical Educator

Salary Range: $54,000 to $102,000

Clinical Nurse Specialist
Managers/Administrators
Nurse Researchers

Salary Range: $31,000 to $118,000

Legal Nurse Consultants

Salary Range: $54,000 to $211,000

Informatics Nurses

Salary Range: $55,000 to $100,000

Medical Device/Supply/Pharmaceutical Sales Representative

Salary Range: $43,000 to $181,000

Certifying Agencies

Centers for Medicare and Medicaid Services
The Joint Commission
State Boards of Nursing
Nursing Experience Not Required:
School Nurse

Salary Range: $30,000 to $68,000

Occupational Nurse

Salary Range: $40,000 to $85,000
Correctional Facilities
Corporations
Government agencies
Resorts/Cruise Ships/National Parks

Physician Office Nurse
Public Health Nurse
Insurance Company Nurse
(Mills, 2018; Hawkins, 2019; Nursejournal.org., 2019)
As you can see from the list above, which is not an all-inclusive list, there are many opportunities for nurses.
There are many jobs that remain inside the healthcare facility. Some of these opportunities may be part of the career ladder most facilities have. Some of these opportunities require advanced education and/or certification.
The jobs that don't require experience can be obtained right out of school. Often, employers do not want experienced bedside nurses as the job they are offering varies greatly from that of a bedside nurse. You should always expect to receive on-the-job training to meet the demands of the job.
As you can see, the salary for these positions varies substantially. This is due to the company's financial status, the state you are in, your experience or lack thereof, along with other variables.
Some of these jobs allow you more freedom with your work schedule, some may be seasonal, and some may be more demanding. It is up to you to research the job you are considering and what your needs are. You can be anything you want within the field of nursing.
References
Hawkins, H. (2019). 10 jobs for nurses outside the hospital
Mills, M. (2018).Beyond the bedside: 10 nurse opportunities outside of the hospital.
Nursejournal.org. (2019). 10 super great non-hospital nursing jobs for nurses.