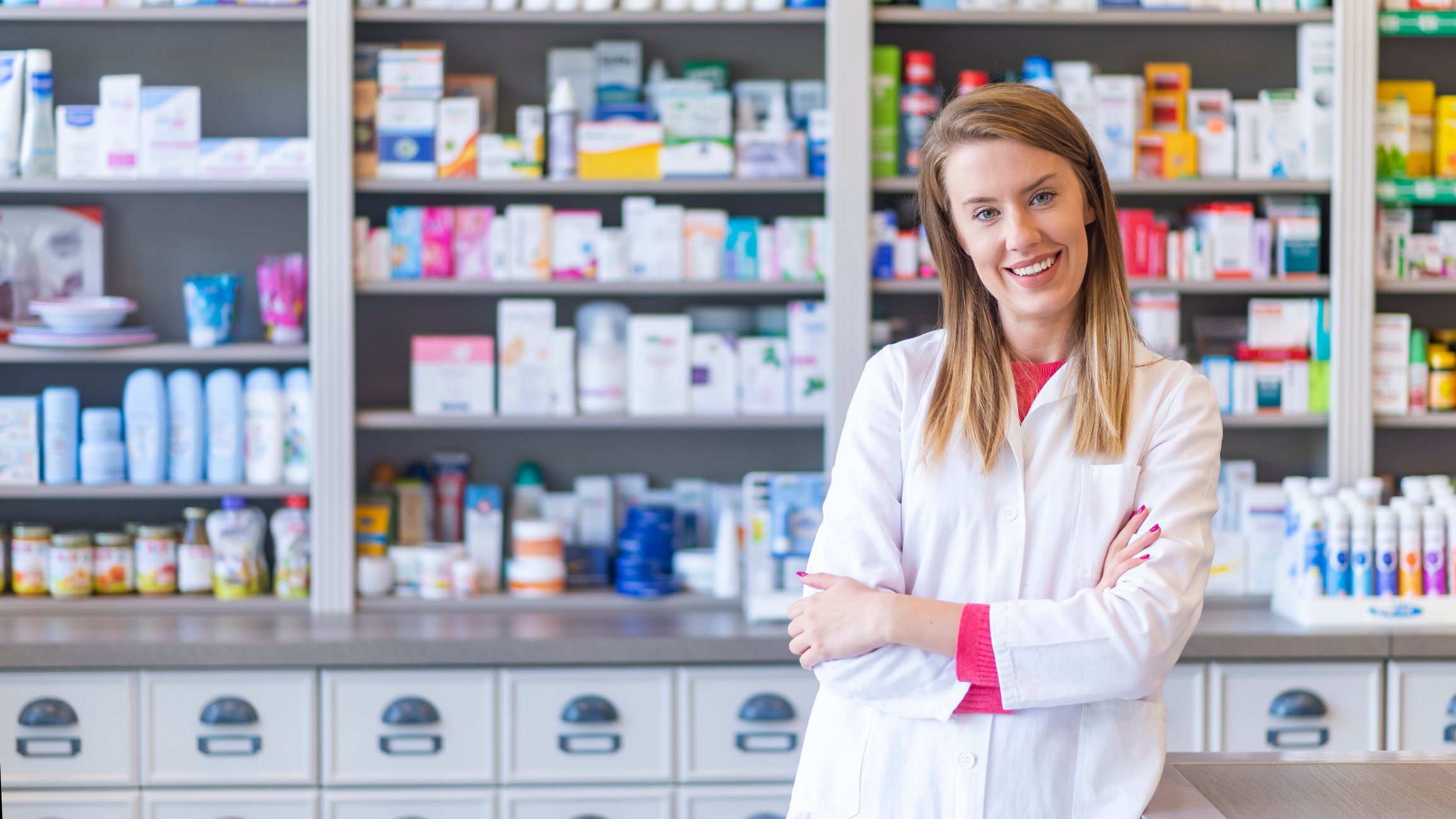 October Healthcare Professionals Celebration Pharmacy Technicians
This month we celebrate pharmacy technicians. Pharmacy technicians work both in healthcare facilities and retail locations. A pharmacy technician performs pharmacy-related functions, generally working under the direct supervision of a licensed pharmacist.
Responsibilities of Pharmacy Technicians:
Collect information needed to fill a prescription from customers or health professionals
Measure amounts of medication for prescriptions
Package and label prescriptions
Organize inventory and alert pharmacists to any shortages of medications or supplies
Accept payment for prescriptions and process insurance claims
Enter customer or patient information, including any prescriptions taken, into a computer system
Answer phone calls from customers
Arrange for customers to speak with pharmacists if customers have questions about medications or health matters
(Bureau of Labor Statistics, 2019)
To be employed as a pharmacy technician, candidates must graduate from an accredited pharmacy technician training program. Pharmacy techs, like all healthcare professionals are encouraged to earn a national certification and must complete a predetermined amount of continuing education to maintain certification.
Pharmacy technicians are encouraged to join and are supported through membership in the American Association of Pharmacy Technicians (AAPT). The AAPT provides leadership and represents the interests of its members to the public as well as healthcare organizations; promotes safe, efficacious, and cost-effective dispensing, distribution, and use of medication; provides continuing education programs and services to help technicians update their skills to keep pace with changes in pharmacy services; and promotes pharmacy technicians as an integral part of the patient care team (American Association of Pharmacy Technicians, 2019).
Pharmacy Technicians Who Desire Certification:
Must be at least 18 years old
Must have a high school diploma
Must complete a training program or have 1 year of work experience
The Pharmacy Technician May Choose to be Certified by:
The Pharmacy Technician Certification Board
National Healthcareer Association (NHA) certification
Both avenues for certification require recertification every 2 years by completing 20 hours of continuing education courses.
Pharmacy Technician Outlook:
Number of Jobs (2016)
402,500
Projected Job Growth (2016-2026)
47,600 or 12%
Median Salary
$32,700
Place of Employment
Pharmacies and drug stores: 52%
Hospitals: state, local, and private: 16%
General merchandise stores: 10%
Food and beverage stores: 8%
Pharmacy technicians are valuable members of healthcare teams. There are opportunities for employment both inside and outside of a hospital and the job market is growing. Take the time to celebrate with the pharmacy techs at your facility.
References
American Association of Pharmacy Technicians (AAPT). (2019). Web page.
Bureau of Labor Statistics, U.S. Department of Labor (2019). Occupational Outlook Handbook, Pharmacy Technicians.