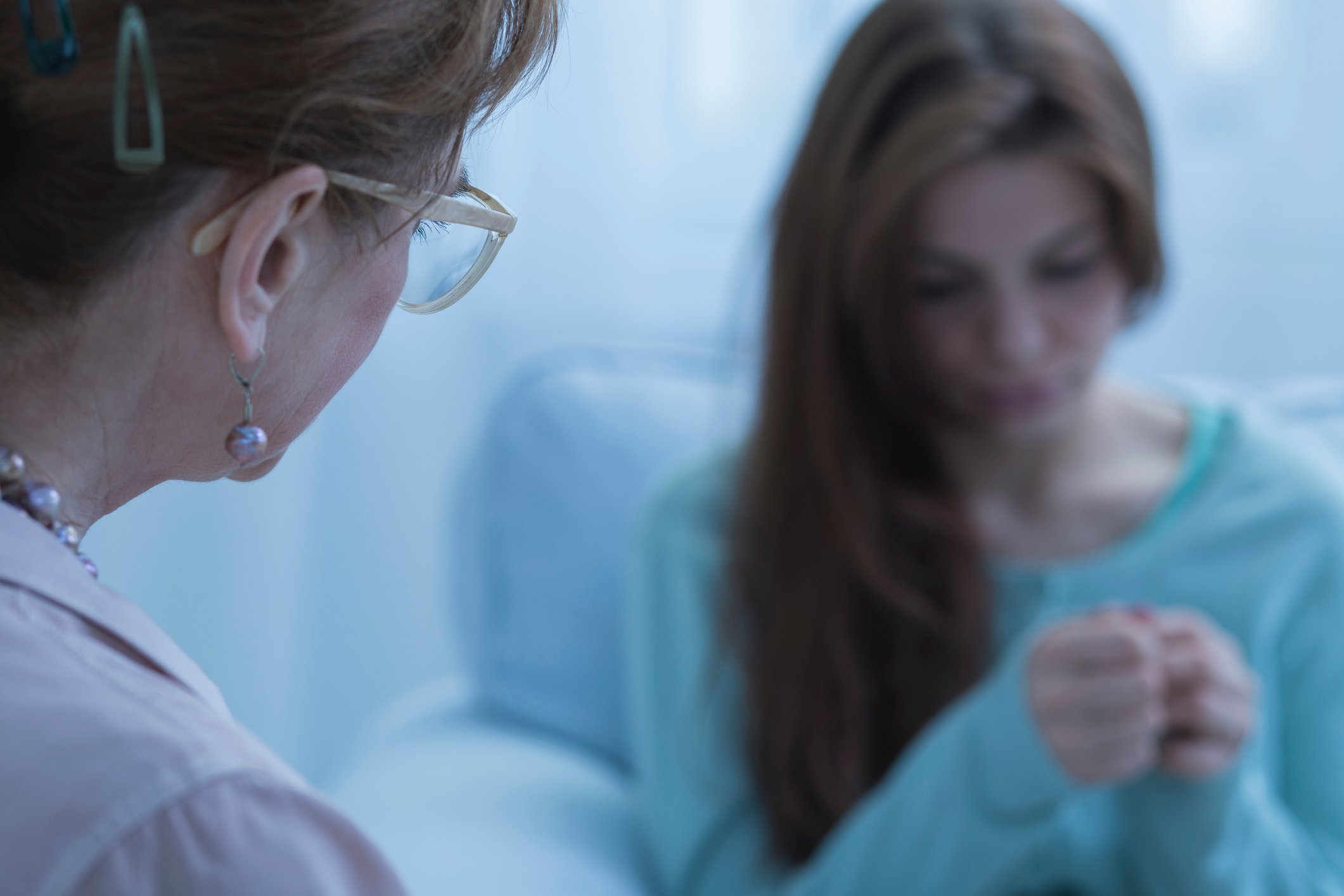 How to Dispel the Stigma of Mental Illness
I have always believed that mental health is the foundation of physical and spiritual health. I also know from my experience as a healthcare professional that many people find it difficult to seek help for mental health conditions. Approximately one in five adults in the United States or 18.5% of the adult population experiences mental illness in a given year. Less than half receive treatment to manage their conditions.
While treatment for diabetes, arthritis, and heart disease is commonplace and expected, what prevents people from receiving professional care for conditions like depression, anxiety, and bipolar disorder?
The Stigma of Mental Illness
There are many roadblocks in the path to psychological and emotional wellness. Chief among them is the stigma surrounding mental health conditions. Individuals and families are often reluctant to seek professional help because of the misinformation, sense of shame, and negative perceptions that surround mental illness.
Just like physical conditions can escalate to serious health problems when they are unchecked, mental health issues can worsen when they go untreated. They fray relationships with family and friends, derail careers, and prevent people from leading fulfilling lives and doing the things they love to do. Those who struggle with mental health conditions may begin to internalize the stigma, causing them to become pessimistic and lose hope for their recovery.
The stereotypes that people with mental illness are dangerous and to be feared also result in their social isolation. They may find themselves shunned by friends, neighbors, and family members.
Become a Part of the Solution
I believe that knowledge can save lives. Education and increased awareness of the importance of mental health is the most important way to dispel the stigma surrounding mental illness. It paves the way for timely treatment interventions and better outcomes.
There are efforts underway throughout the country and across the world to end the stigma of mental illness. At AMN, we are committed to removing both perceived and actual barriers to seeking assistance – in the healthcare industry and in all workplaces.
I believe that each of us can do our part to dispel the negative stereotypes and misinformation that surround mental illness. I try to do this in my everyday interactions. In conversations, I bring up the topic as a way to assist others with a better understanding of mental health issues. I encourage them to think about how mental health conditions can affect their lives. I try to help them see how they view someone with diabetes or cancer and to reflect on how they view someone with depression or schizophrenia.
How to Destigmatize Mental Health Issues:
Develop self-awareness of any personal biases you may have about mental health treatment.
Get comfortable with discussing the topic to help others better understand mental health and the importance of seeking help for mental health conditions.
Become a member of the National Alliance on Mental Health (NAMI), a nationwide grassroots organization dedicated to advocating for individuals and families affected by mental illness.
Learn more from NAMI about ways to fight the stigma of mental illness.
References
Link B., Phelan J., Bresnahan M., Stueve A., Pescosolido B. (1999). Public Conceptions of Mental Illness: Labels, Causes, Dangerousness, and Social Distance. American Journal of Public Health. 80 (2). 1328-1333. Friedman, M. (2014). The Stigma of Mental Illness Is Making Us Sicker: Why mental illness should be a public health priority. Psychology Today. Corrigan P., Watson A. (2002) Understanding the impact of Stigma on People with Mental Illness. World Psychiatry. 1 (1). 16-20. Mental health statistics: National Institute of Mental Health.