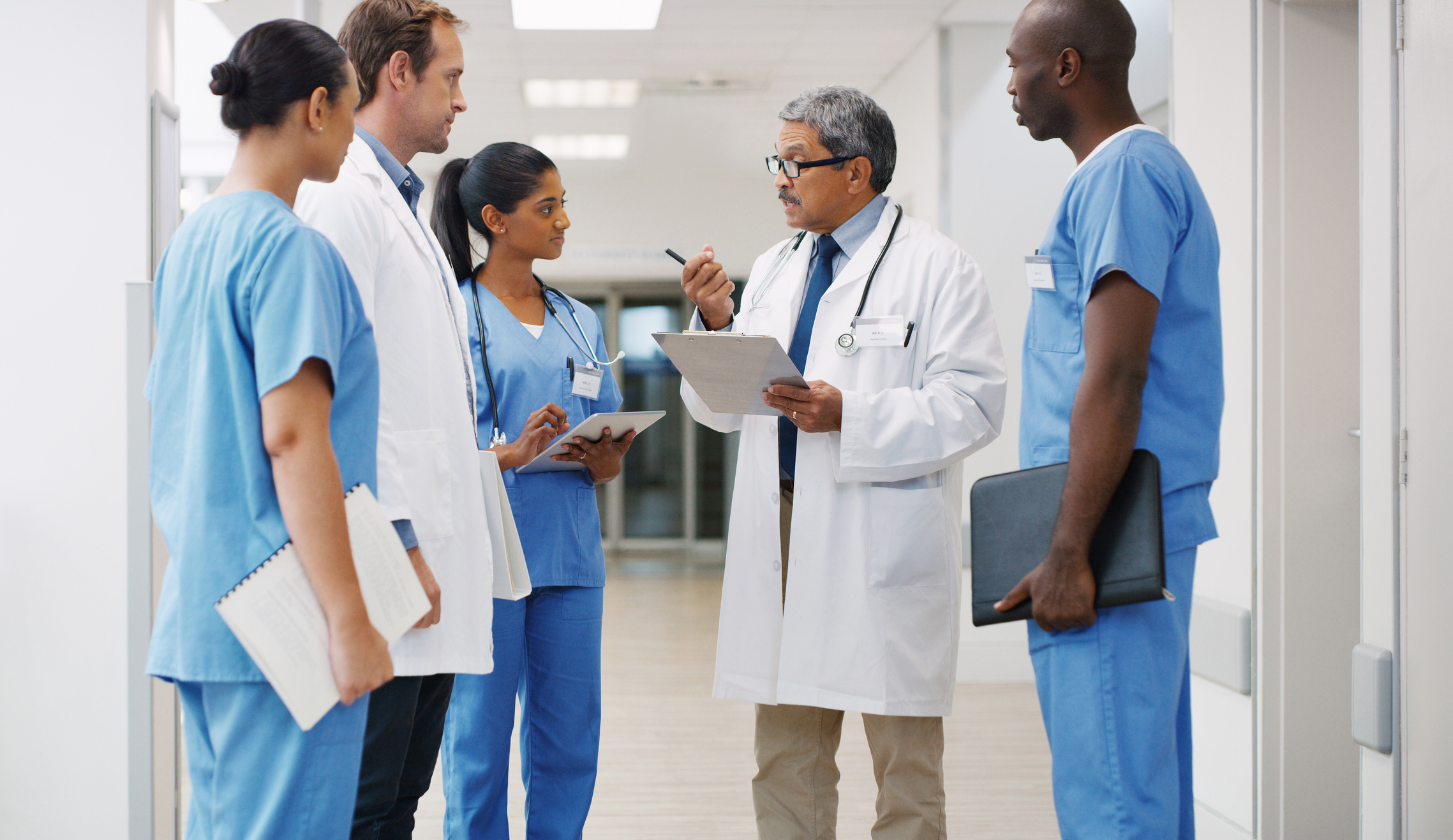 Diversity in Nursing
Just as diversity is important in our society, so too is it important in our nursing workforce. Health equity is essential, and diversity in nursing can assist in achieving this goal. Patients who are minority or are non-English speaking tend to experience better care when they are looked after by healthcare professionals who are culturally similar and speak the same language. There is improved comprehension of patient teaching and a higher incidence of patient compliance. Diverse healthcare professionals also have an increased likelihood of practicing in underserved areas. The Future of Nursing: Campaign for Action is an initiative of the AARP Foundation, AARP, and the Robert Wood Johnson Foundation. One of the goals of the Campaign for Action is to increase diversity in nursing, in partnership with the U.S. Department of Health and Human Services' Office of Minority Health (OMH) and action coalitions associated with the Campaign for Action (Campaign for Action, 2019a).
A diverse nursing workforce in the United States (U.S.) should almost mirror the diversity of the country's population. The U.S. has about 50.8% female and 49.2%, male. In 2017, the pre-licensure nursing program graduates had 85.6% female and 14.1%, male. Although this is an increase in male nursing graduates, it is still predominantly a female profession. In the U.S., there is approximately 60% Caucasian, while the nursing graduate statistics in 2017 show about 65% Caucasian. The number of minority students in advanced nursing education, including bachelor's, master's, and doctorate programs has increased to about 30% (Campaign for Action, 2019b).
Strategies for increasing diversity in nursing include recruitment efforts focusing on diverse populations. Assistance with study preparations, financial aid, affordable programs, and teaching work-life balance skills are all important. Mentoring is another approach to helping keep students in programs, and assisting in achieving success (Campaign for Action, 2019a).
Diversity in the nursing workforce leads to better patient outcomes. The current nursing workforce in the United States does not mirror the country's population. There are strategies in place to create a more diverse nursing workforce.
Learn about cultural competence and how it applies in the healthcare practice settings in RN.com's CE course Practicing Cultural Competence.
Diversity resources:
Cultural Competence and Ethnic Diversity in Healthcare (article)
American Association for Affirmative Action (website)
Harvard Civil Rights Project (website)
National Urban League (website)
Project Equality (website)
Southern Poverty Law Center (website)
Urban Institute (website)
References
Campaign for Action. (2019a). Collaboration key to achieving nursing workforce diversity. Campaign for Action. (2019b). Increasing diversity in nursing.