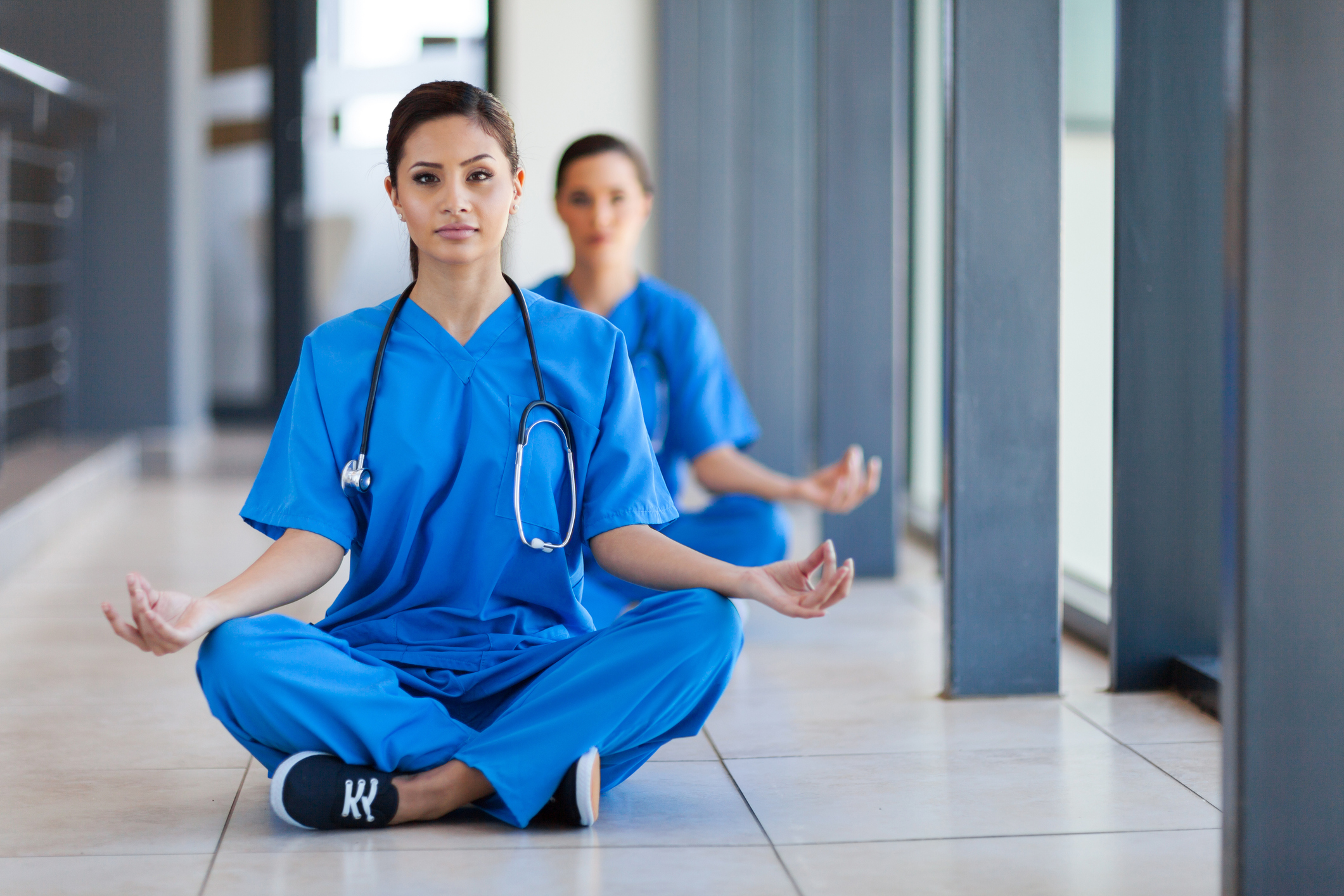 Stress Management: Strategies for Success
Have you ever experienced the pressure of your job increasing to the point you can no longer cope? If so, you're not alone. In 2017, 8.3 million American adults reported experiencing serious psychological distress (Brown, 2019). Additionally, the World Labor Report states: Stress has become one of the most serious health issues of the 20th century and a worldwide epidemic (Brown, 2019).
Stress is defined as a psychological, physiological, and behavioral response by an individual to a perceived lack of equilibrium between the pressures placed upon them and their ability to meet those demands, which, over time, leads to ill-health (Brown, 2019).
Stress management is defined as a set of techniques and programs intended to help people deal more effectively with stress in their lives by analyzing the specific stressors and taking positive actions to minimize their effects (Brown, 2019). When managing stress, it is not realistic to believe that you can live a stress-free life. Stress is unavoidable and sometimes it's not bad. Managing stress should help you experience less stress.
Are stress and burnout synonymous? No. Stress is inevitable, but you don't need to suffer burnout. Burnout is the accumulation of excessive stress over time resulting in unmanageable levels of stress. Stress management should help reduce the instances of burnout.
Caring for yourself, getting enough sleep, nutrition, exercise, and fun will all help reduce stress. But what do you do when you find yourself in a stressful situation that requires resolution?
Take a mental step back

Take a deep breath-it clears the mind, body, and soul
Take the emotion out of the situation, whenever you can
Listen intently, hear the issue

Reframe the problem

Look at the big picture
Put the issue in perspective
Focus on the positive

Be mindful

Observe the situation as an outsider
Do not judge
Let issues go
(Brown, 2019; Ostdick, 2017)
You can't always walk away from an issue or take the time to review it in a quiet space and time. You can; however, create a quiet space and time at the moment.
Breathe, breathe, breathe
Listen actively
Know your pressure buttons
Know your needs
Don't address the issue in a moment of anger
Take a moment for yourself
Job-related stress is common. How you manage that stress is important. Stress management techniques and practices as well as time management should not be overlooked but rather incorporated into your daily routine to help offset the impact of stress and ultimately, burnout.
References
Brown, A. (2019). 62 stress management techniques, strategies, & activities.
Ostdick, J. H. (2017). 11 strategies for managing stress.