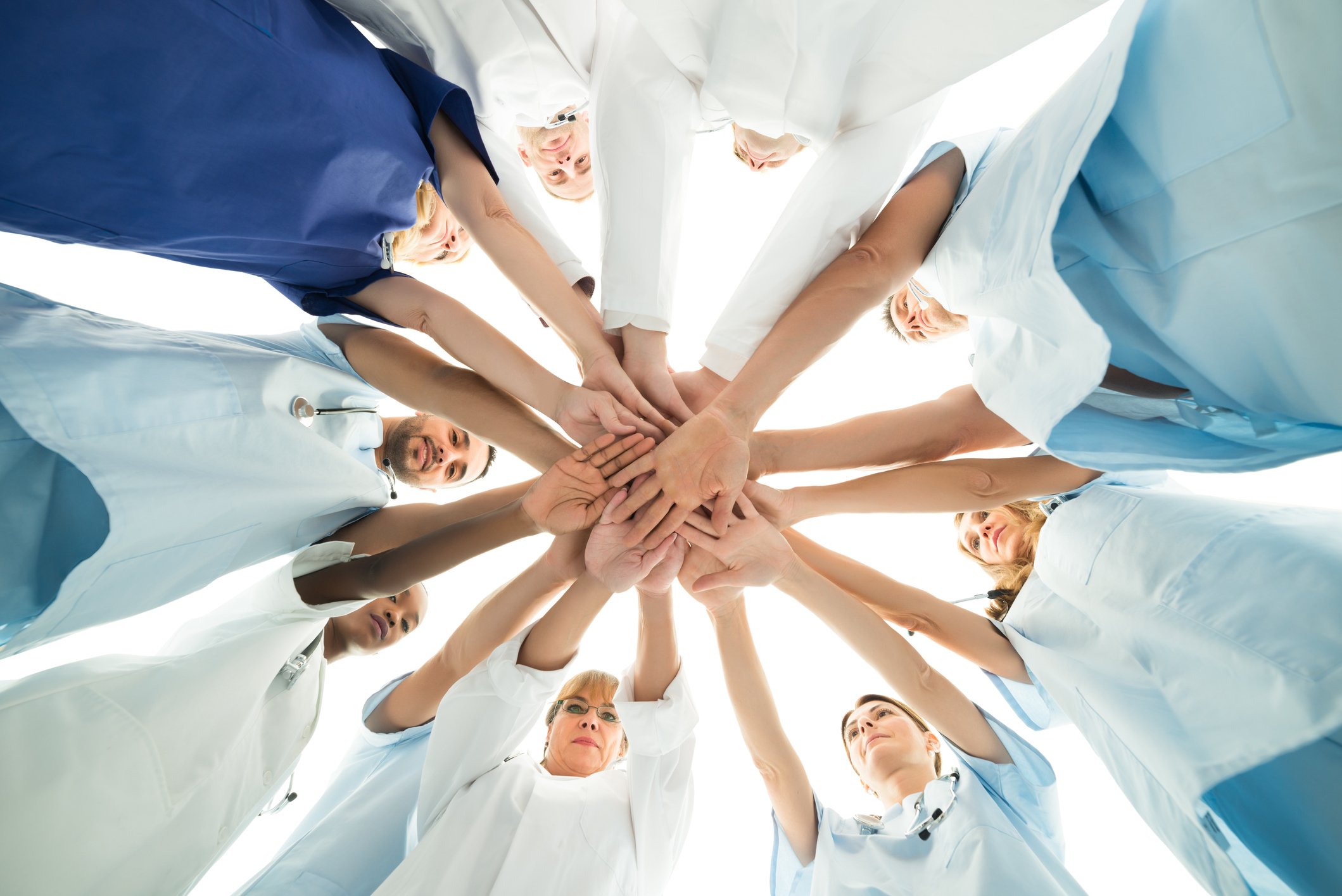 What Travel Nurses Need to Know About the Nurse Licensure Compact
The enhanced Nurse Licensure Compact, or eNLC, represents an update to the original NLC, which provides nurses with access to work in multiple states. In short, nurses who meet the uniform licensure requirements for a multistate license can seek work in any state that has adopted the eNLC, which is obviously good news for travel RNs and LPNs. But you do have to understand the requirements to legally engage in nursing in compact states.
What are The Enhanced Nurse Licensure Compact Requirements?
The eNLC includes 11 universal requirements that nurses must meet for a multistate license. Those requirements include:
Meeting home-state requirements for licensure
Graduating from an approved nursing program
Passing an NCLEX-RN, NCLEX-PN, or other recognized licensure exam
Fingerprint and other biometric submissions
A clear criminal background
A valid Social Security number
Disclosure of participating in alternate programs
The National Council of State Boards of Nursing provides a printable PDF detailing all 11 universal requirements of the enhanced Nurse Licensure Compact.
What if You Have an Original NLC Multistate License?
The eNLC includes provisions for grandfathering RNs and LPNs who hold a multistate license under the original compact, so you won't be impacted negatively by the new implementation. According to the final rules of the eNLC, you must have applied for the multistate license prior to July 20, 2017, and your multistate license must have been unencumbered as of January 19, 2018, to qualify for grandfathering.
What are The Nursing Licensure Compact States?
The NCSBN keeps an updated map of states that have implemented or are implementing the Nurse Licensure Compact. As of early 2017, 29 states had enacted legislation to adopt the eNLC, and eight states had legislation pending on the issue. That's good news for travel nurses: Only 25 states enacted legislation around the original NLC; with the implementation of the eNLC on January 19, 2018, nurses with the right credentials can work in more locations across the country.
Benefits for Nurses and Patients
Sue Tedford, MNSc, APRN, RN, is the executive director of the Arkansas State Board of Nursing. In commenting recently on the eNLC implementation, she called it an exciting era for nursing licensure. It doesn't just benefit nurses, who have more mobility in taking positions, says Tedford. "It also increases access to care for patients."
Providers in nursing compact states have the ability to hire the best professionals on both PRN and full-time basis because they aren't limited by geographic licensures. That's great news for patient satisfaction and safety.
For travel nurses, the nurse licensure compact opens more doors to employment and makes new states an option. If you're considering travel work as an RN or LPN, understanding the multistate license requirements and applying now are the best first steps.
Read more about the Nurse Licensure Compact, here.