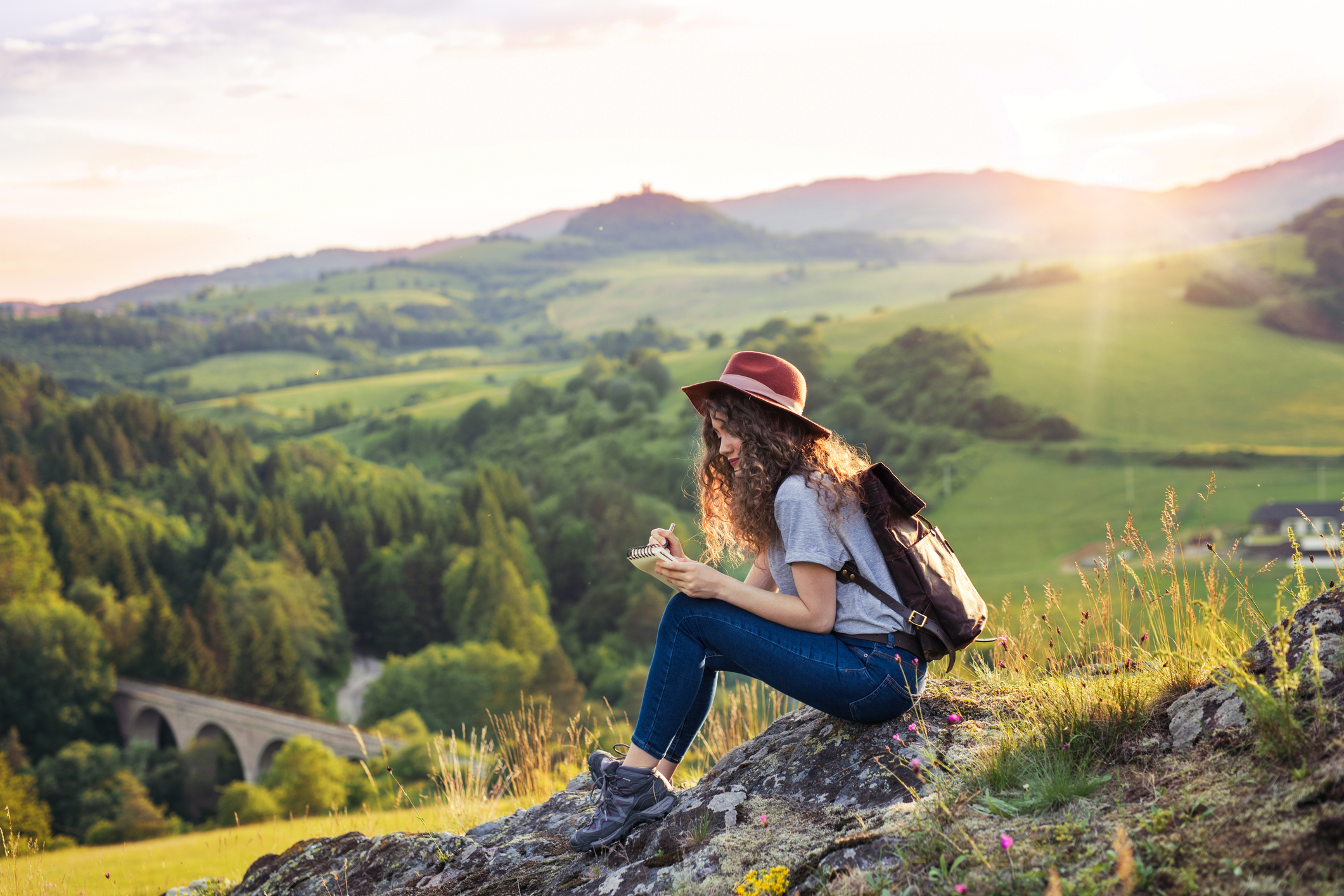 A New Journey: Starting your Career in Travel Nursing
Many nurses have thought about travel nursing. Travel nurses fill in staffing gaps at hospitals and other facilities on a temporary basis. Contracts are usually between 8-26 weeks in length, with 13 weeks being the most common. Assignments can be in suburban or rural areas across the country. Travel agencies can provide a variety of benefits, including assistance with housing (American Mobile, 2019; TravelNursing.org, 2019).
To qualify for travel nursing, nurses must be a graduate of at least an associate's program in nursing and have passed the NCLEX exam. Although not required for all assignments, some organizations require a minimum of a bachelor's degree in nursing. Many travel agencies require a minimum of one year's experience as a nurse, and some require two years or more. Specialties, in particular, may require more experience for travel nurses. State licensure is required in the state where the nurse wishes to travel. Many states participate in the Nursing Licensure Compact (NLC) (American Mobile, 2019; TravelNursing.org, 2019).
The NLC was developed to increase access to care while maintaining public protection at the state level. Under the NLC nurses can practice in other NLC states, without having to obtain additional licenses. There are currently 35 states participating in the NLC. The benefits of holding a compact license include ease of working across state lines without needing to have an individual license for each state. Travel nursing is a great option for military spouses whose partner is routinely redeployed around the country and for those who want to participate in disaster relief nursing. Click on this link to learn more about the Nursing Licensure Compact,
If you are considering travel nursing take your time and research travel staffing companies. Look for a company that has a reputation for being a leader in the healthcare staffing industry. One such company is AMN Healthcare. AMN Healthcare has been a leader in healthcare staffing for over 30 years. AMN Healthcare is among a select group of healthcare staffing firms to receive Joint Commission certification, acknowledging compliance with a national set of consensus-based healthcare quality standards.
Travel nursing is a great opportunity to demonstrate expertise in the nurse's chosen field and explore new places. It is important to explore travel nursing to make sure it is the right fit. Travel nurses need to be flexible, have great communication, and a desire to explore. Nurses should network with those who have traveled to learn about experiences. Speaking with recruiters from travel agencies can also provide more information (American Mobile, 2019; TravelNursing.org, 2019).
If you have ever considered travel nursing now is a great time to make that move. The NLC makes travel nursing easier by allowing you to work under one license in multiple states. Keep in mind that not all travel staffing companies are the same. It is up to you to do your research and make the best choice for your professional goals.
References
American Mobile. (2019). How to become a travel nurse: You're so close to success.
TravelNursing.org (2019). What is a travel nurse?