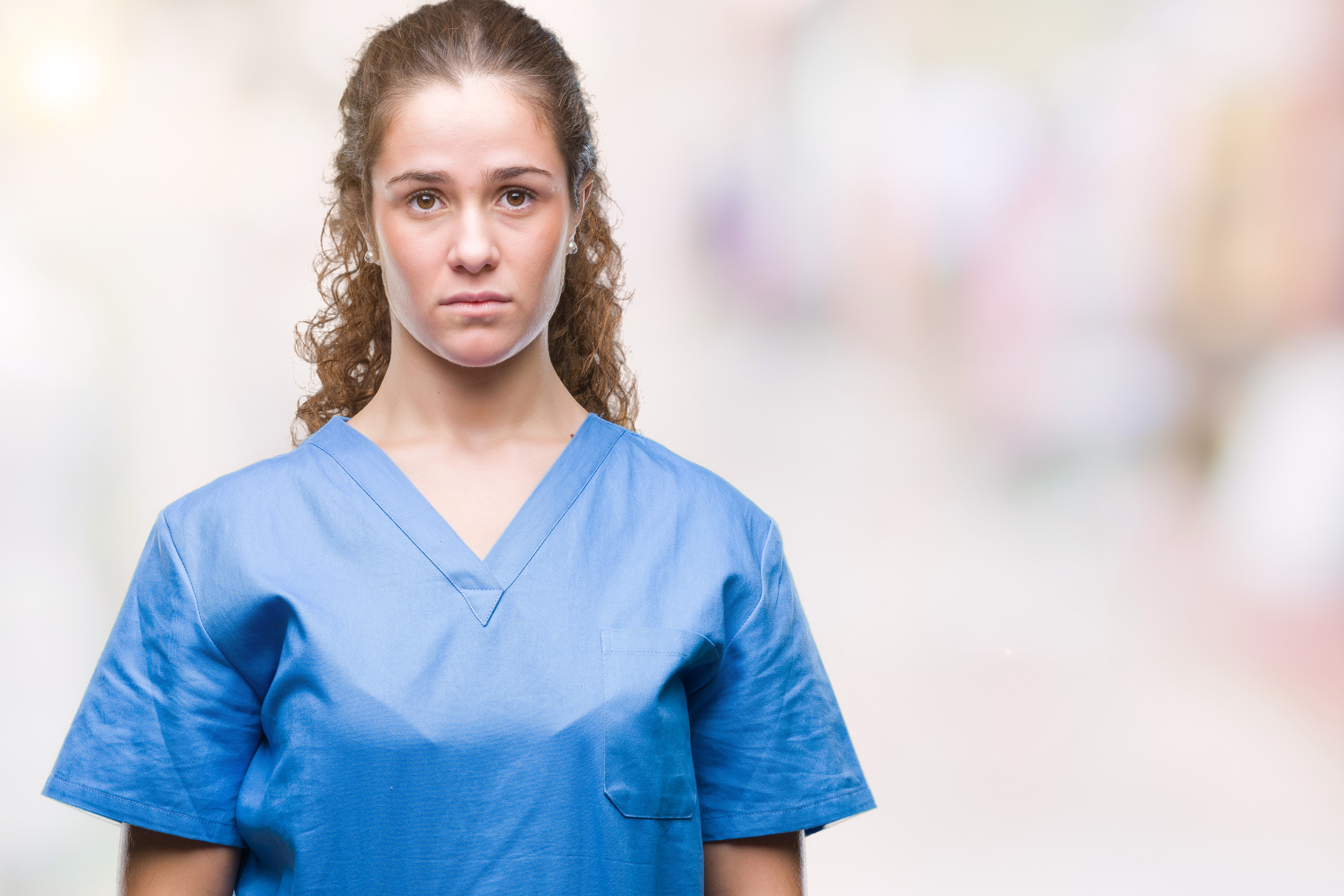 Ending Sexual Harassment in the Workplace
Sexual harassment is no longer confined to "uninvited and unwelcome verbal or physical behaviors of a sexual nature, especially by a person in authority toward a subordinate" (Merriam-Webster, 2018). This form of harassment is being reported in all workplaces, by workers and consumers alike. In the healthcare field, patients, family members, and visitors have been found guilty of sexually harassing healthcare workers. Sexual harassment adds to the stressfulness of the job, which can result in burnout.
Statistics
A recent poll by Medscape revealed that 71% of nurses have experienced sexual harassment from patients, compared to 47% of physician colleagues (Frellick, 2018). Additionally, female nurses (73%) were more likely to report sexual harassment than male nurses (46%). Little formal research has been conducted on this subject; thus these figures show the need for formal research on the topic.
Local, State, and Federal Protections
Sexual harassment is a form of sex discrimination that is prohibited under both state and federal laws; and which violates Title VII of the Civil Rights Act of 1964. A patient, visitor, or family member's behavior may be liable under local, state, and/or federal criminal codes.
The employee:
Must be identified as a member of a protected class
Demonstrate that they are being harassed because of their gender
Demonstrate a hostile environment even if the behavior lacks sexually explicit content
Does Not need to prove psychological damage to show sexual harassment; the evidence should show conduct that would reasonably be perceived to be hostile and sexually abusive
Healthcare Protections
Healthcare organizations are responsible for the protection of their employees. Hospital leaders must understand sexual harassment by non-employees is a serious allegation and protecting their employees from this harassment is of the utmost importance.
Healthcare organizations should provide policies, procedures, and education on sexual harassment. These documents should include a definition and examples of sexual harassment by patients, visitors, and family, in addition to all other types of harassment. This education should be presented upon hire and periodically to ensure understanding.
Reporting Harassment
Leaders must be made aware of the issue; they cannot act on what they do not know. Anytime you experience sexual harassment from a patient or their loved ones, it's critical that you notify your department leadership right away.
Use the words of the person
Describe the action if applicable
Name witnesses
Leadership will investigate, following the steps outlined in the organization's policies and procedures. Other departments may become involved as necessary to resolve the issue. Based on the information gathered, an action plan will be developed and followed. This action plan may include:
Discussing the complaint with the suspected perpetrator
Developing a behavioral contract
Removing the visitor or family member from the unit
Self-Care
Your health, including your emotional health, is a vital part of your overall well-being. Consider reaching out to your organization's employee assistance program, which is designed to provide free and confidential assessments, short-term counseling, referrals, and follow-up services.
While the image of nursing has changed over the years, we must stay vigilant in portraying ourselves as professionals. Sexual harassment behavior is no longer tolerated and should be reported immediately—you have every right to feel safe in your work environment. Every sexual harassment allegation must be taken seriously by your organization, including a timely and thorough investigation.
Stepping out of silence is incredibly difficult. Talk with your peers about the incidence of sexual harassment in your workplace and educate them on the protections they have. Together we can make an impact! Learn more in RN.com's CE course Sexual Harassment Prevention Training.
References
Frellick, M. (2018, February 1). Harassment from patients prevalent, poll shows. Medscape Medical News.
Sexual Harassment. (2018). In Merriam-Webster's dictionary (11th ed.). Springfield, MA: Merriam-Webster.